Bringing Quality Fresh Food Right to You, wherever you are
We provide the highest standard in quality and service, when it comes to providing wholesale meats and small goods to mine sites, hotels, restaurants, and supermarkets.
Contact Us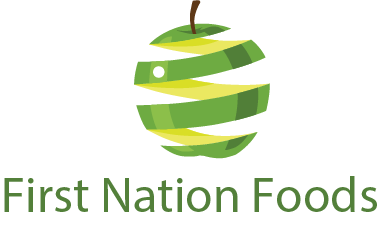 First Nation Foods is a 50/50 joint venture between 100% Aboriginal owned and operated Indigenous Services Australia (ISA), and major wholesale food supplier, Regency Food Services Australia (Regency Foods).
The intended purpose of the joint venture is to supply healthy, nutritious foods at a reasonable cost to mine sites and Aboriginal communities in Western Australia.
It is our intent that benefits from this venture will flow to the Aboriginal communities located in and around the location of our customers.
Regency Food Services Australia
Regency Foods specialises in supplying quality meat and small-goods to a range of catering companies and individual restaurants.
The company has grown to fit its substantial 11,000 sqm facility at Henderson, Perth and now employs around 30 people.
The company was started in September 2000 by Director Rob Tomlinson with a goal to service customers, applying four
business values; Quality Product, Exceptional Service, Consistency of Supply and Competitive Pricing.
Rob has been in the meat industry since the early eighties,  starting as a butcher at a young age and then from the early ninety's as a wholesale supplier.
Indigenous Services Australia
Established in 2006, Indigenous Services Australia (ISA) is a 100% Indigenous owned and directed company providing consulting and training services to major corporate and community entities across Australia.
We design and deliver high quality, holistic  Indigenous engagement programs. Programs are tailored to the specific needs of each individual client recognising that one  program does not fit all and that our clients are unique in their requirements.
ISA Director Tony Shaw is a Wongutha person from the North-Eastern Goldfields region. Over the past 10 years Tony has presented to more than 100,000 people locally, regionally,
nationally and internationally.
Remote Community and Minesite Distribution
We also destribute to local and CBD supermarkets, cafes and other outlets.
We select only the very best of everything to deliver our customers.
This way, we ensure you have an experience you can be proud to pass onto your own customers.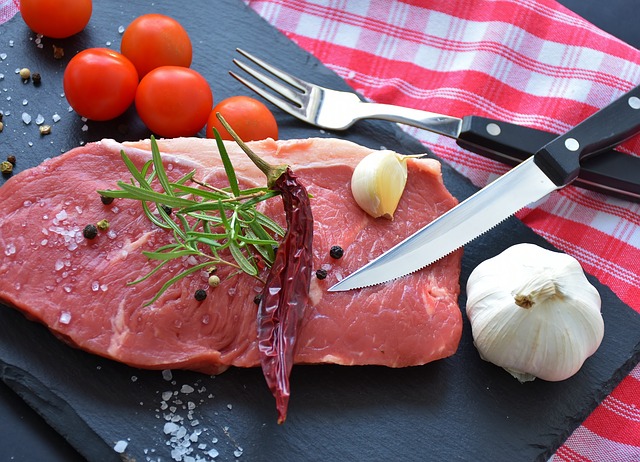 And we are the #1 Meat wholesaler in Australia!
Our Vision
We are leaders in the Australian market for the supply of wholesale high quality, healthy and nutritious foods at reasonable prices.
Our Mission
We deliver on our vision whilst ensuring that we maintain at least 50% Aboriginal ownership of the company.
We are committed to a collaborative approach with the local Aboriginal communities in the locations of our operation. This  relationship guides our service delivery activities.
We leverage our success in business to deliver on our goals to be part of the nations' 'Closing The Gap' measures for Aboriginal people.
Our Guiding Principal
In everything that we do, we honour and respect the local Indigenous people and the traditional custodians of this land. We express  gratitude for the opportunity to collaborate with the Indigenous community. Together, we look with hope toward a bright future.
Our Objectives
We advocate for:
•  Food security as a key agenda item to Closing the Gap,
•  Food sovereignty. Ensuring Aboriginal people have access to traditional food sources,
•  Setting minimum standards of food quality,
•  Monitoring affordability of food items,
•  Creating a competitive environment for food supply in remote areas.
We distribute everything from cheese, to teabags, meat and vegetables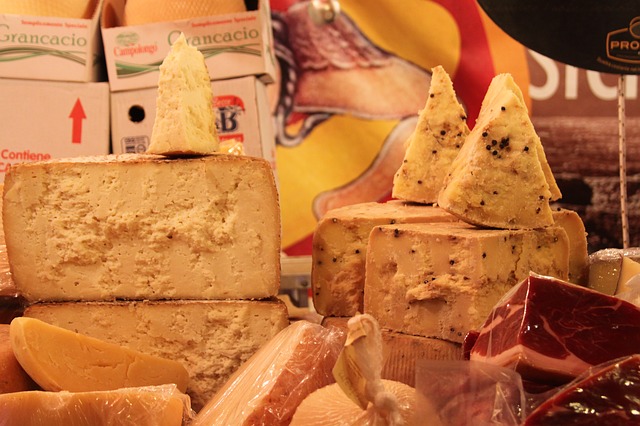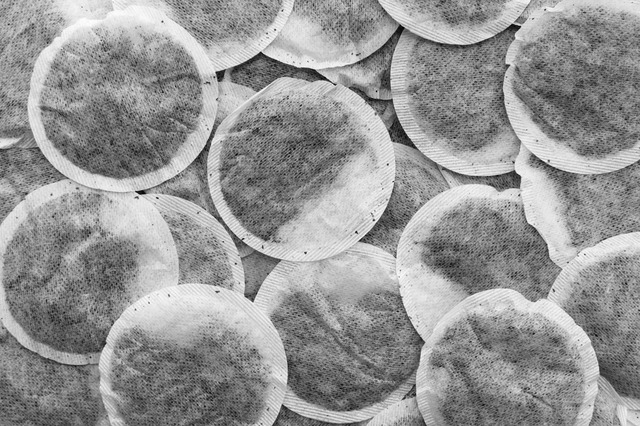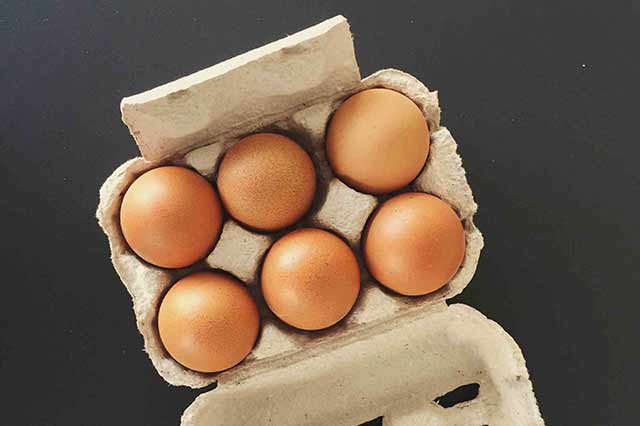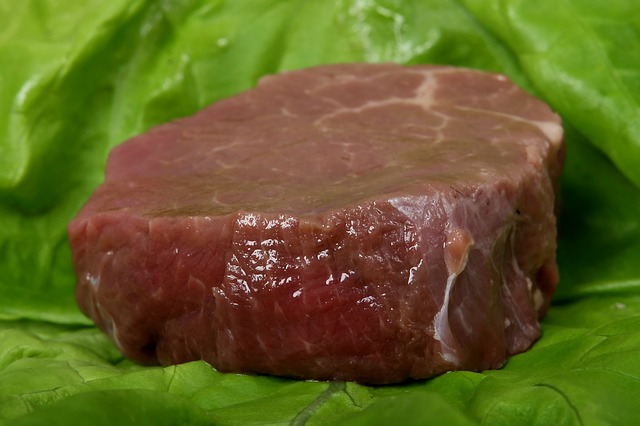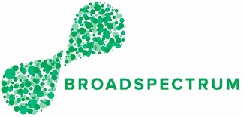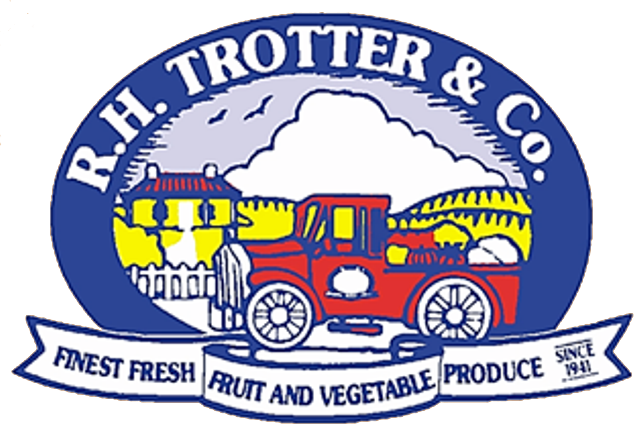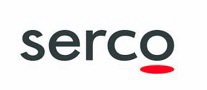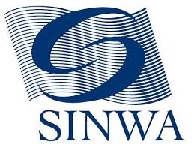 Up to 20% off your first order!
Get up to 20% off on your first purchase, simply get in touch and ask us how.
Contact Us